Handyman Haley
Providing Handyman Services to Rockford, IL
Honest, professional, reliable.
Happily fixing your to-do list so you can enjoy your home!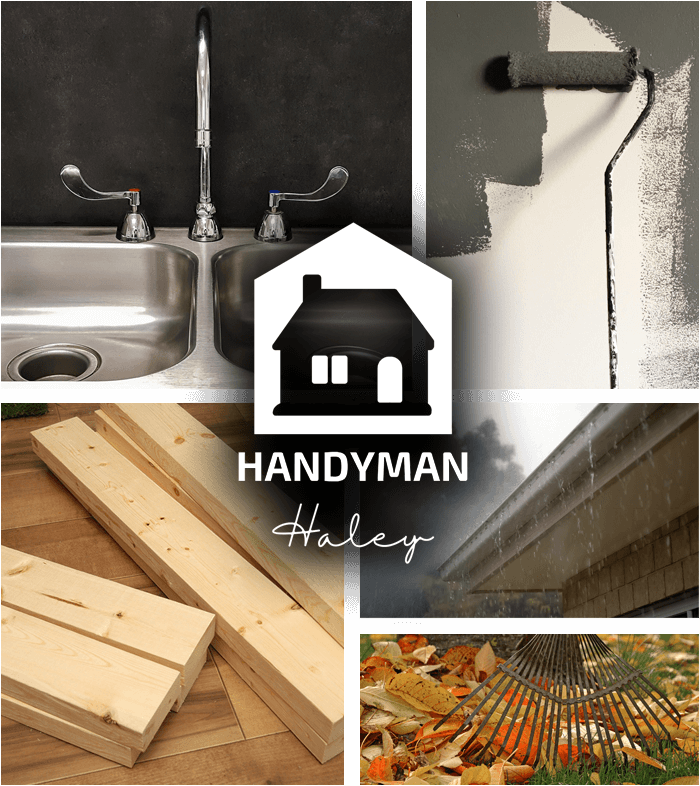 What Makes Me Different:
My name is Chad "Handyman" Haley.
Professionally, I'm insured, clean cut, punctual, and communicate well with my clients. I also pride myself in producing consistent quality work for my customers.
Personally, I'm a husband, a father, a college graduate and athlete, and an avid outdoorsman.
If you hire me, you'll have more than a handyman. You'll have someone you can trust in your home and around your family.
I'm not here to make a quick buck and move on. I'm here to build lasting relationships with clients who understand the value of a good handyman.
If you're looking for cheap labor, and I don't blame you, it may be best for you to call someone else.
But, if you're looking for someone you can trust to take care of your home so you can get back to enjoying it, give me a call, a text, or fill out the form below and I'll be in contact with you shortly.
Thank you for your consideration, and I look forward to meeting you!
Chad "Handyman" Haley
What customers are saying
Indoors:
Drywall Repair
Dryer Duct Cleaning
Outlet Repair & Replacement
Furniture Assembly
TV Mounts/Picture Hanging/Curtain Rods
Custom Storage Shelving
Kitchen Faucet Repair & Replacement
Running Toilet Repair & Replacement
Trim, Door Casing & Baseboard Installation
Painting/Touch-ups
Outdoors:
Gutter Cleaning
Junk Removal
Screen Door Installation
Deck Repair
Garage Door Maintenance
Leaf Removal
My Pricing
Hourly – $85
Block pricing
Half day (3-4 Hours) $255
Full day (6-8 hours) $510
I also offer personalized bids for custom work, please contact me for more information.
Annual Home Maintenance Package
For new & current home owners – $249 Dryer Duct Cleaning/Smoke Detector Check-up
Take a step towards home safety! Research shows clogged dryer ducts are the #1 cause of house fires. Garage Door Maintenance
Let's keep your garage door working for years to come with simple maintenance. This service includes checking critical parts for fail risk and lubricating joints and hinges. HVAC Filter Swap
This service includes a new filter for your HVAC system, and best of all you won't have to remember to change it!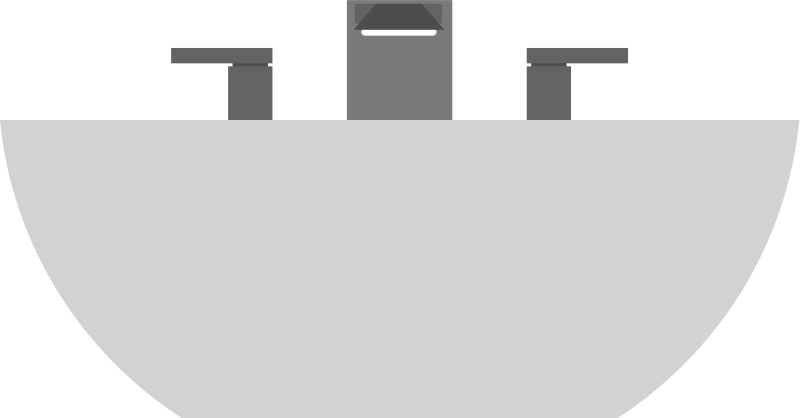 Drain & Garbage Disposal Check-Up
Drains clog due to normal everyday use. Together we'll keep them working properly.

Weather Stripping Repair & Replacement
Keep cold air out during the winter, and keep it in during the summer. This helps make your home more energy efficient.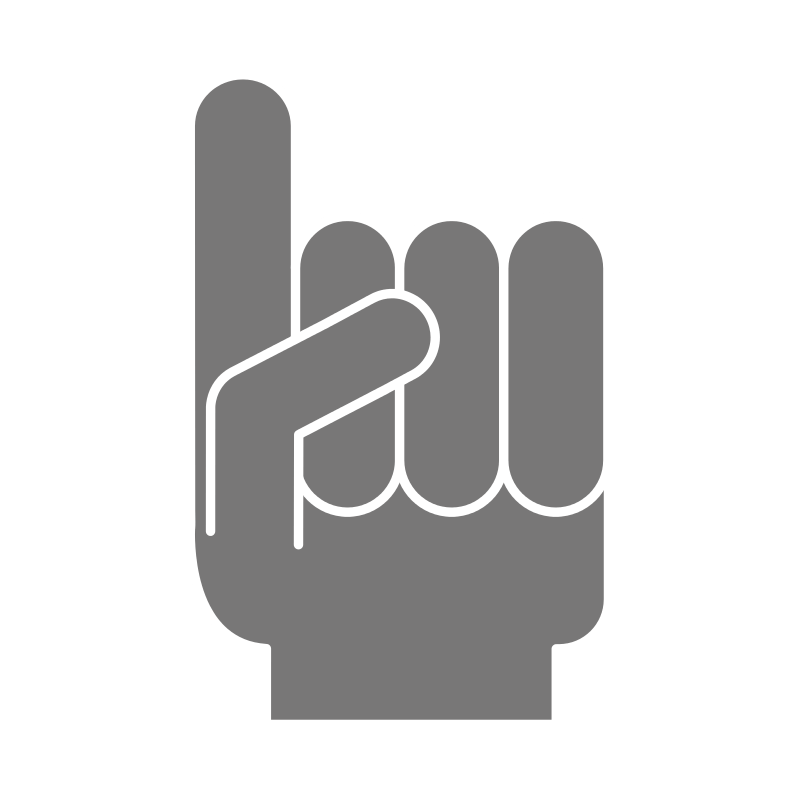 Premium Services
For an additional fee I'll do the following:
Power Washing
Gutter Cleaning
Leaf Removal
Water Heater Flush
Deck Resurfacing
Ready to hand over your to-do list? Start here!